In response to the COVID-19 pandemic, many colleges have instituted test-optional admission policies. Many schools are extending these temporary policies, some are considering them as "pilot programs" to become fully test optional, and others, who had already been considering these policies, have used the pandemic as an opportunity to instate the policy permanently.
To clarify, test optional does not mean test-blind. A test-blind school does not consider standardized test scores at all, while test-optional schools don't require them, but will accept them, so good test scores can still be a valuable part of an applicant's overall package.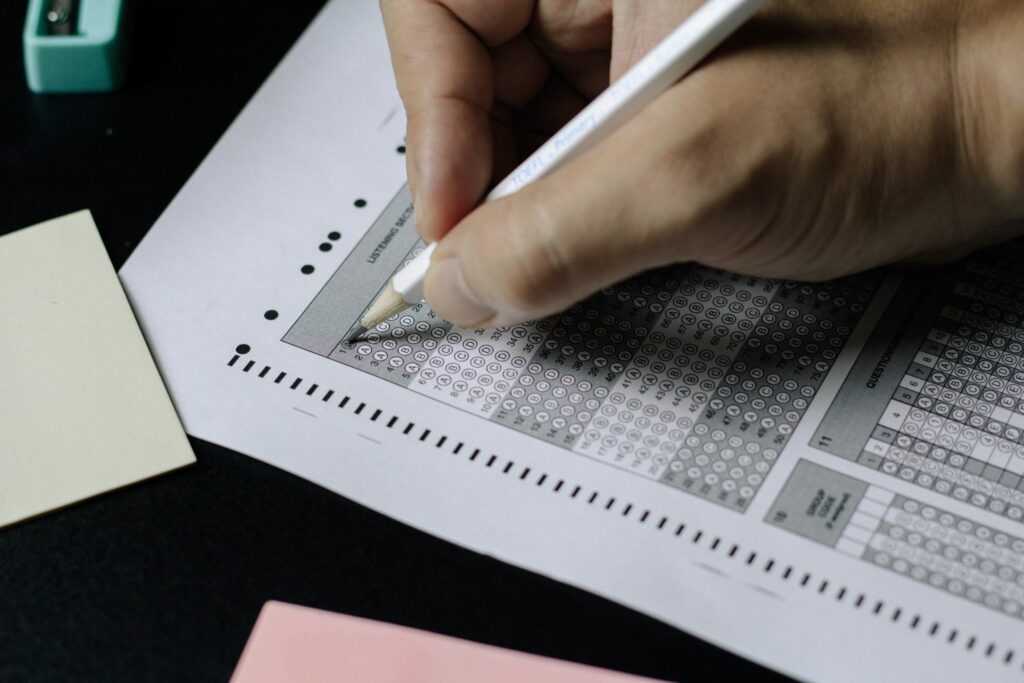 Here are four reasons to consider taking a test, even if you're only applying to test-optional schools, as long as it's safe for you to do so and a test is accessible.
1. Selective schools have become even more competitive.
Since eliminating the testing requirement, top universities have seen a significant increase in the number of applicants, thereby reducing their admission rates and making them even more competitive. Many students who would normally not apply to top schools due to their low test scores are now submitting applications. However, while these top schools are seeing an increase in applicants, they are still choosing the most highly-qualified candidates, so students who do submit good test scores have higher rates of admission.
2. Good scores can only help, not hurt.
Even if a student only applies to test-optional schools, good scores will only provide a more complete picture of their abilities, making them more competitive. Due to the pandemic, many of the extracurricular opportunities that would have strengthened a student's application are not available, meaning that other factors like GPA, difficulty of course load, and test scores will be weighted with even more consideration than usual.
If you have a chance to do well on the ACT or SAT, you should take the test. If you don't achieve a good score, you don't have to submit it; but if you do, it will only make you an even stronger applicant. For some students, it might even make sense to submit scores to some schools but not others, depending on how favorably your scores compare to those of recently admitted students.
3. Many sources of financial aid may still require test scores.
Many merit-based scholarships, and even some need-based ones, require standardized test scores. While many schools adopted test-optional policies for admissions, these policies may not extend to their financial aid programs. Be sure to check with the schools to find out their specific policies about testing requirements for scholarships and financial aid.
In addition, good test scores can open opportunities for financial aid that students would otherwise not have access to. For example, students with high scores will find that they are eligible for a wider pool of financial aid opportunities than their peers who skipped testing.
4. Students will gain valuable experience for future tests.
Even if you don't submit scores, taking a test is a great way to experience high-stakes multiple-choice tests, which you are likely to face again in your academic career, both in the course of your studies and for some, applying to graduate and professional schools. Becoming comfortable with and learning to succeed on standardized tests is invaluable practice for the rigors of college courses—that's why schools use them in admissions decisions.
Considering these factors, if you can take a test, then you absolutely should. If you take the test and don't like your score, you don't have to submit it, no harm done. But, if you take the test and score well, it can only make you a more desirable candidate.